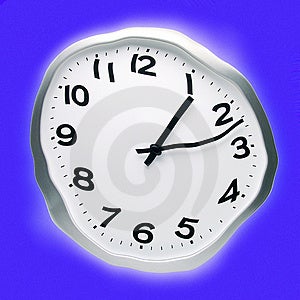 Goals. Resolutions. Life changes. However you word it, it's all the same. What do you want to DO with yourself this year? What do you want to become? The time has come to make some decisions.
I am all for setting goals that I know I can actually obtain, and I've made a list of areas I would like to improve in my writing life in 2013.
* Read at least one new book on craft, and re-read at least two.
* Revise a novel manuscript I wrote a few years ago.
* Work on developing at least five of the picture book ideas I had during PiBoIdMo (or Picture Book Idea Month).
* Work on polishing up a few other picture book manuscripts I have lying around.
* Write more!
These are pretty obtainable goals, I think. So what about you? What goals do you have for 2013, writing or otherwise?